BIM Archicad
EcoDesigner Star part of the Archicad Platform performs quick energy analysis, for architects at the detailed design & documentation stages generating reliable reports and analysis for standard compliant energy simulation according to international energy standards (ASHRAE 140).
Why is this important? Buildings are the top consumers of energy overall and the top contributors to climate change – so it is imperative for architects to see the role they play in the global effort to reduce energy use and comply with Global and Local Energy Regulations.
History has shown that design decisions made at the beginning phases of a project determine about 80% of the energy characteristics.
Use of this software can simplify that first step, calculating energy use at the very birth of the building, even before ground is broken or any foundation is poured.
Our in house designer is trained on Archicad BIM to implement these energy models
and assist with the preliminary stages of your design, just send us a PDF or DWG file and we can construct this model for you.
JG3Design can advise with UK Building Regulations including supporting information for Sustainability statements, Code assessments and Appendices for Planning Compliance.
We also provide a design service visualising your project with planning and building regulation drawings and with the Eco-designer add-on for Archicad this includes 3 dimensional visualisation.
Jennifer Goslin is a UK based Freelance 3D Architectural Visualiser looking to help small to medium sized architectural practices produce high quality and cost effective 3D imagery of their schemes.
• External Visualisations
• Interior Visualisations
• Photo-Montage
• 2D Plans
• Retrospective Planning Submissions
My fees are considerably lower than that of larger 3D visualisation firms.
For example, I can produce one photo-realistic visual of your proposed building for as little as £195.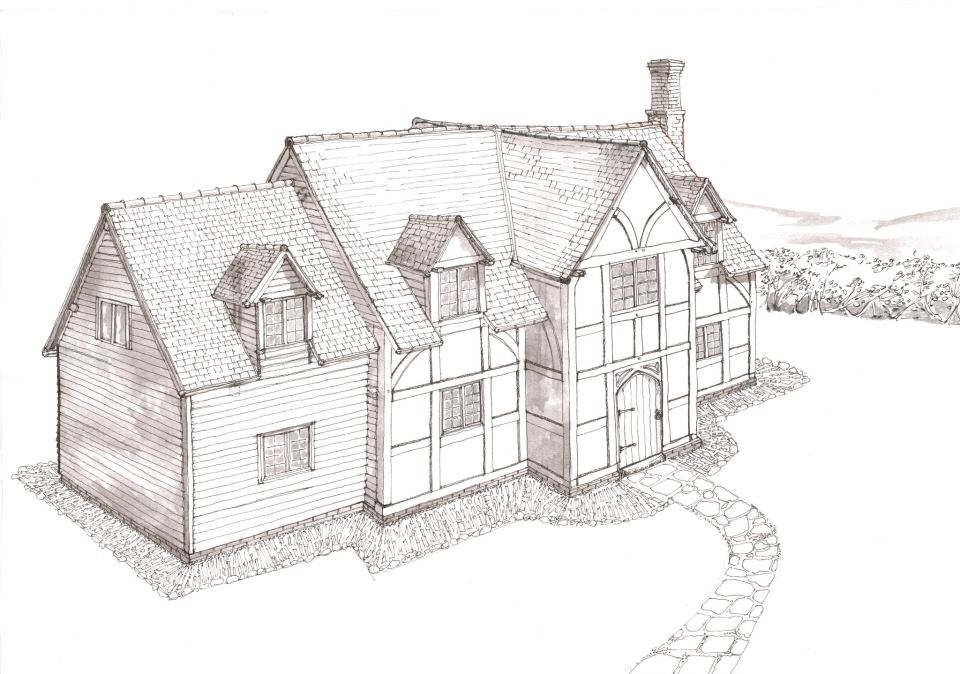 JG3D also provides a sketching service.
We can visualise your intended house extension or development.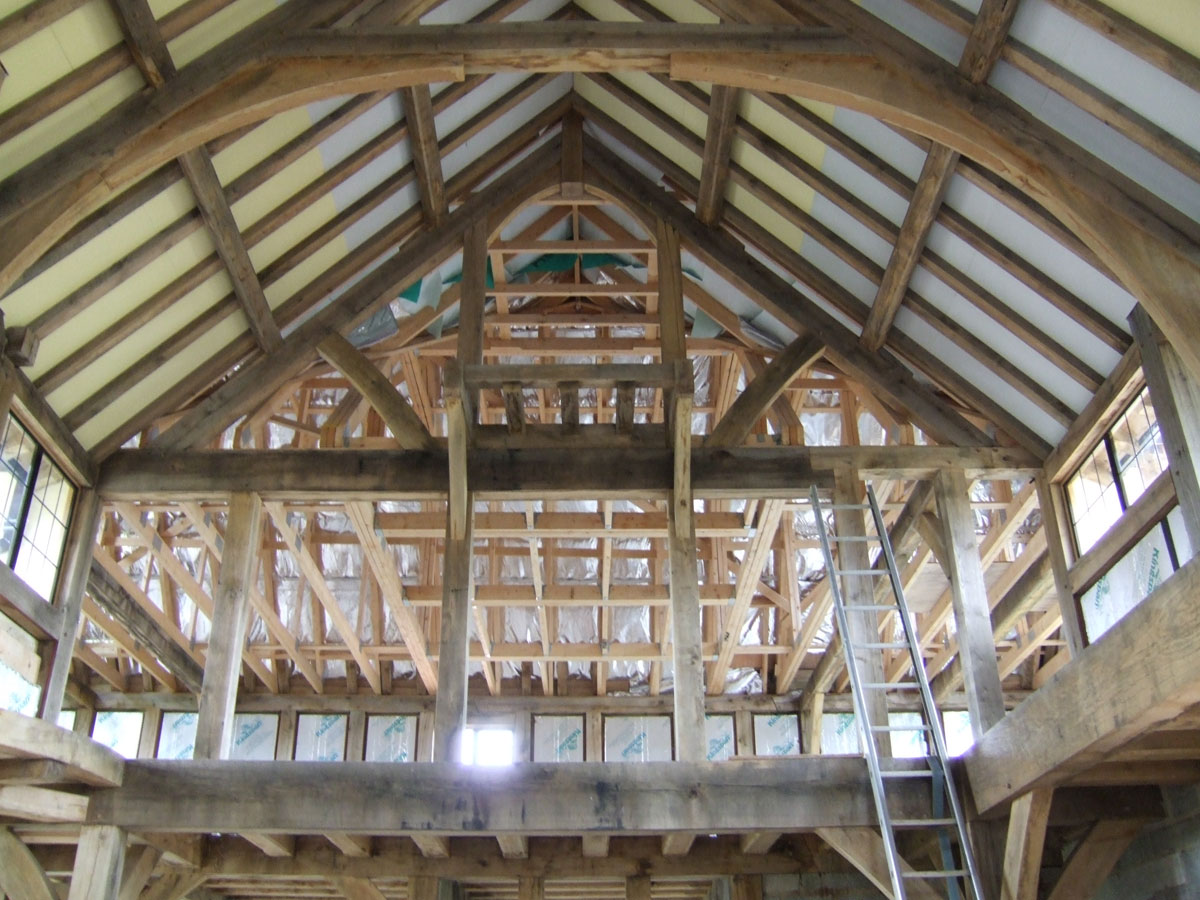 Oak & Timber Frame Specialist
JG3Design revels in 'quirky' challenging projects. It has a timber frame background with a strong interest in renovation and vernacular construction.
Oak timber frames offer tremendous potential for creating spaces of great beauty. Now there are many exciting modern buildings that place Oak Timber framing firmly in the 21st century.
JG3Design has experience working with oak frame house builders and thus has a good background knowledge of the traditional pegged and jointed timber structures. Detailing oak with other materials such as glass or masonry is a complex process. We are capable of seamlessly working from the original oak frame proposal to finally providing a watertight building envelope of great integrity.
We still service this industry and recently has been involved with barn conversions and listed buildings as well.
We can draw on various contacts if you require assistance with this type of project providing a full range of architectural services from the early design and conception phase with outline costs, to Planning and Building Regulations drawings, and Project Management.
The ancient and modern:
That withstanding JG3Design are happy to take on projects with a very modern swing to them! Or would even accept the challenge of juxtaposing the old and the new.